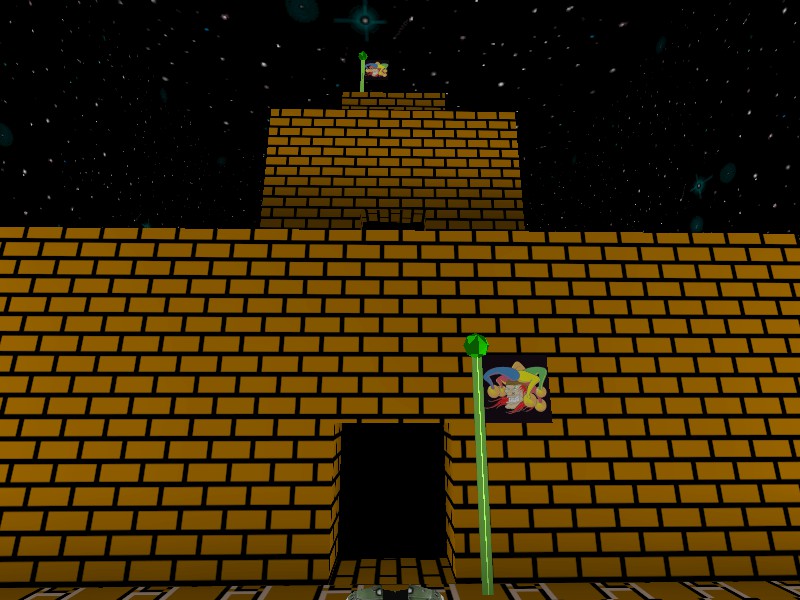 This map is a mario themed DM map mixed with HoF logos, the area is the outside of a mario fortress and the inside with 2 floors and 1 secret area, careful, its easy to go in but getting away, thats the tricky part.
_________________
FEAR ME.
I AM THE REAPER, I AM EVIL.
I AM DIEGO!
ALL HAIL MY EVIL BALL OF DOOM!
Di
eg
o_{
Ho
F}